Please click on the dress that you would like to see more information on.
Shipping is $7 for orders up to $100, and Free for orders over $100. Please allow 1 to 2 weeks for Delivery. (Delivery in U.S. Only, not including Alaska and Hawaii.)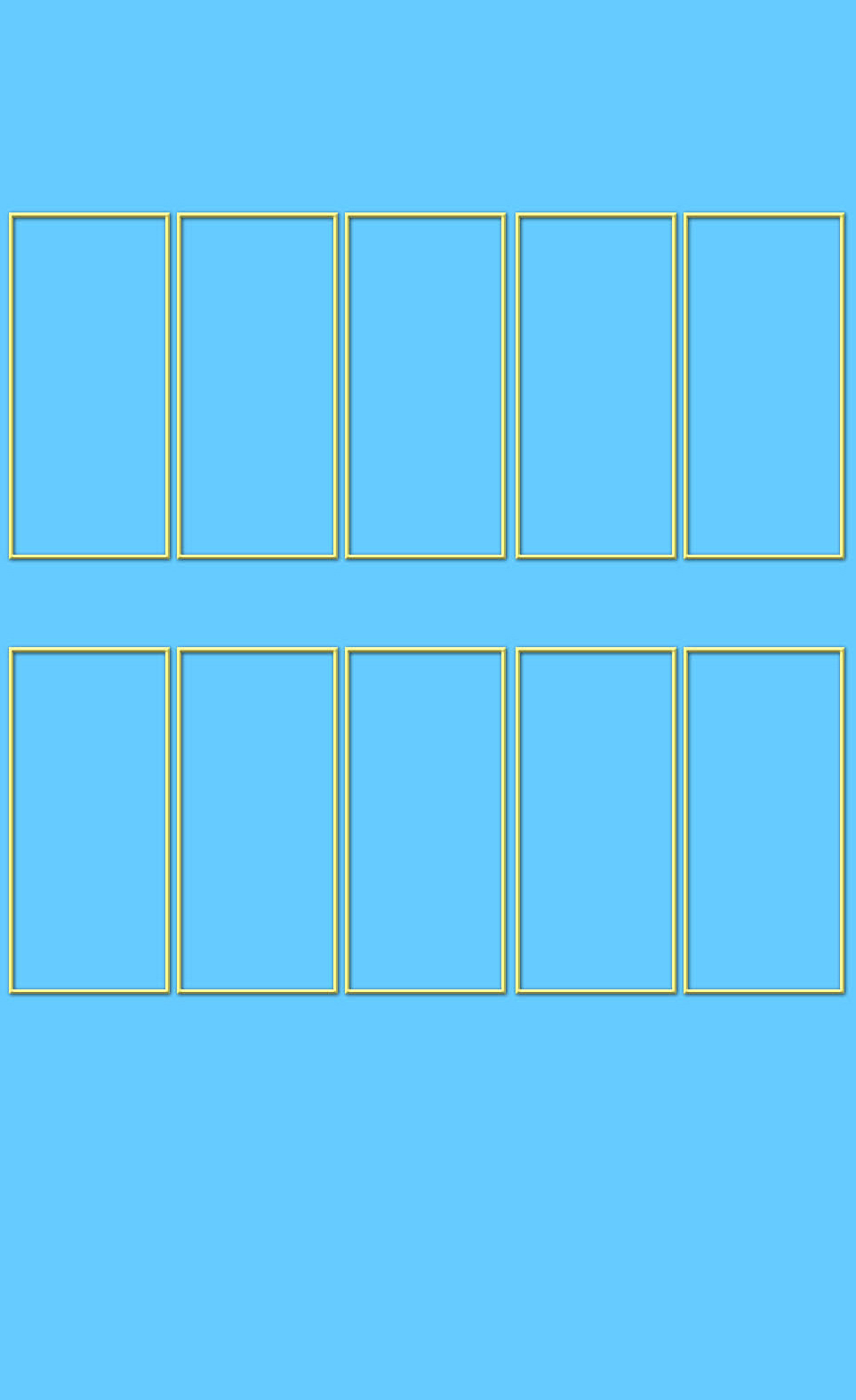 Sundresses can be fun, soft and flowing as well as cute and sexy. They are casual and versatile dresses that can be worn over a swimsuit at the beach or just worn as a simple comfortable dress to go to the mall.