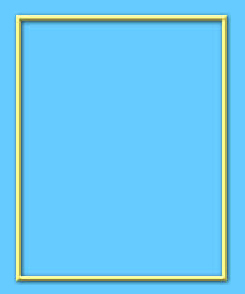 Very sexy and versatile dress that can be worn a number of ways. See photos below. Matching thong included. Create your own look!
90% Polyester, 10% Spandex
Dress is made by Dreamgirl item number DG-6332.
This clubwear is a microfiber and printed halter mini dress that comes with matching thong.
Color is black and pattern is as shown.
One size fits most. (90 - 160 lbs.)
$29.95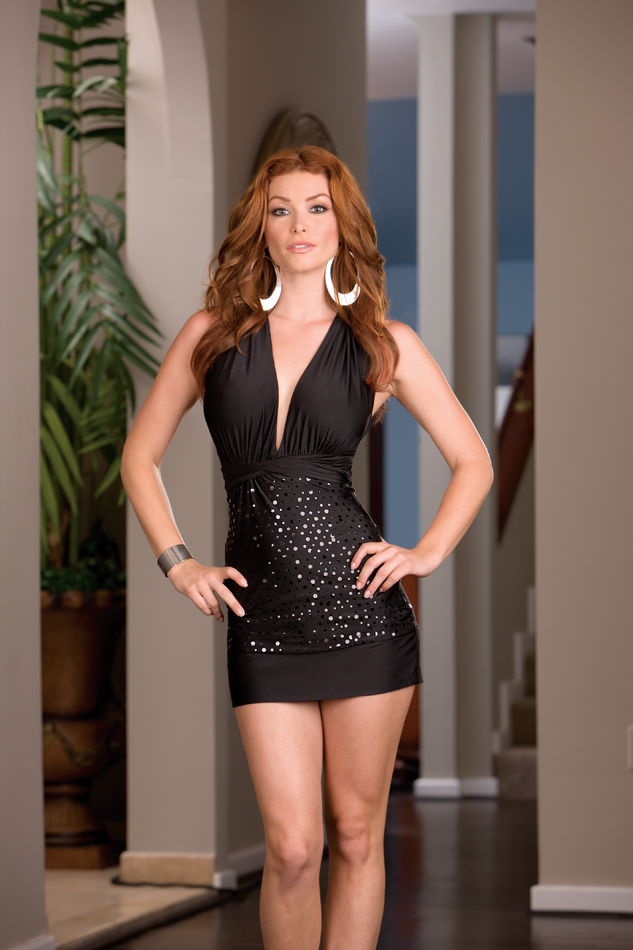 This versatile dress can be worn many different ways, check out the some of the ways in the photos below.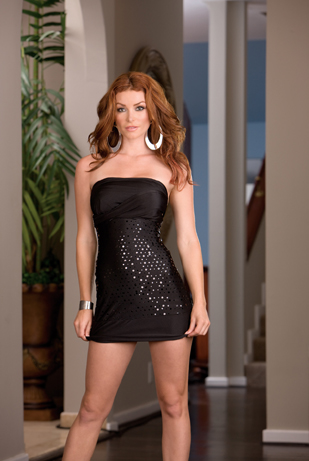 View of the dress worn off the shoulders.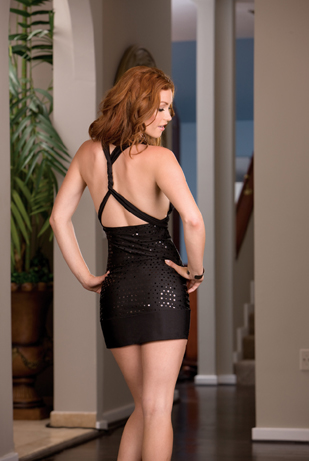 Here is a back view of the dress.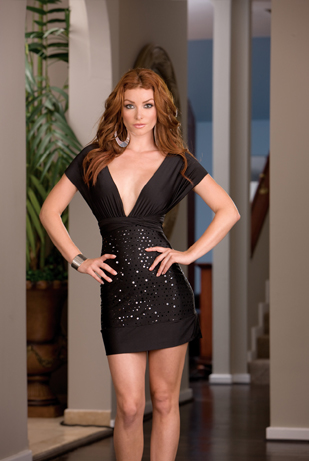 This style shows an open front with the shoulders covered.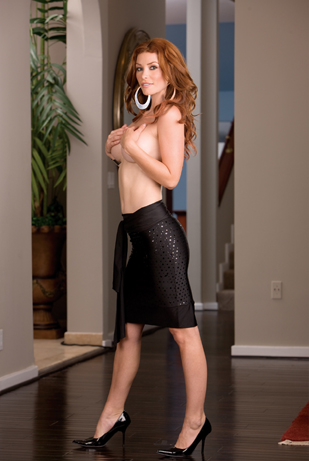 Now it can be a sexy skirt.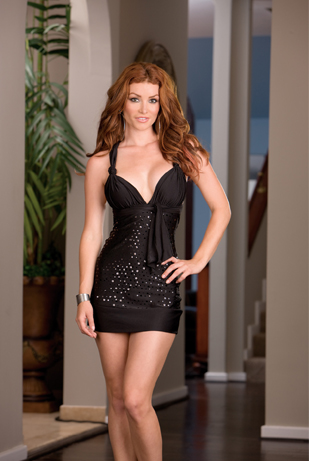 This method of wear shows with ties on the top opens up the front for a sexier look.