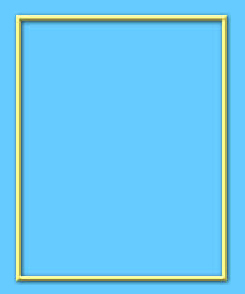 Dark orchid, black and white leopard print mini dress.
This sexy animal print is designed to bring out your wild beauty. This mini dress comes with removable shoulder straps and a cut out tie back.
Item EL-4110 by Espiral Lingerie.

Color is orchid purple, black and white animal design as shown.
Sizes available are small, medium and large.
$29.95